What you can expect in a 7-day App Trial?
What you can expect in a 7-day App Trial?
If you are serious about changing your life; taking control of your weight and health, then the next 7 days can be a perfect stepping stone.  
Before stating what you will get, it is important to know what you will not get in the next 7 days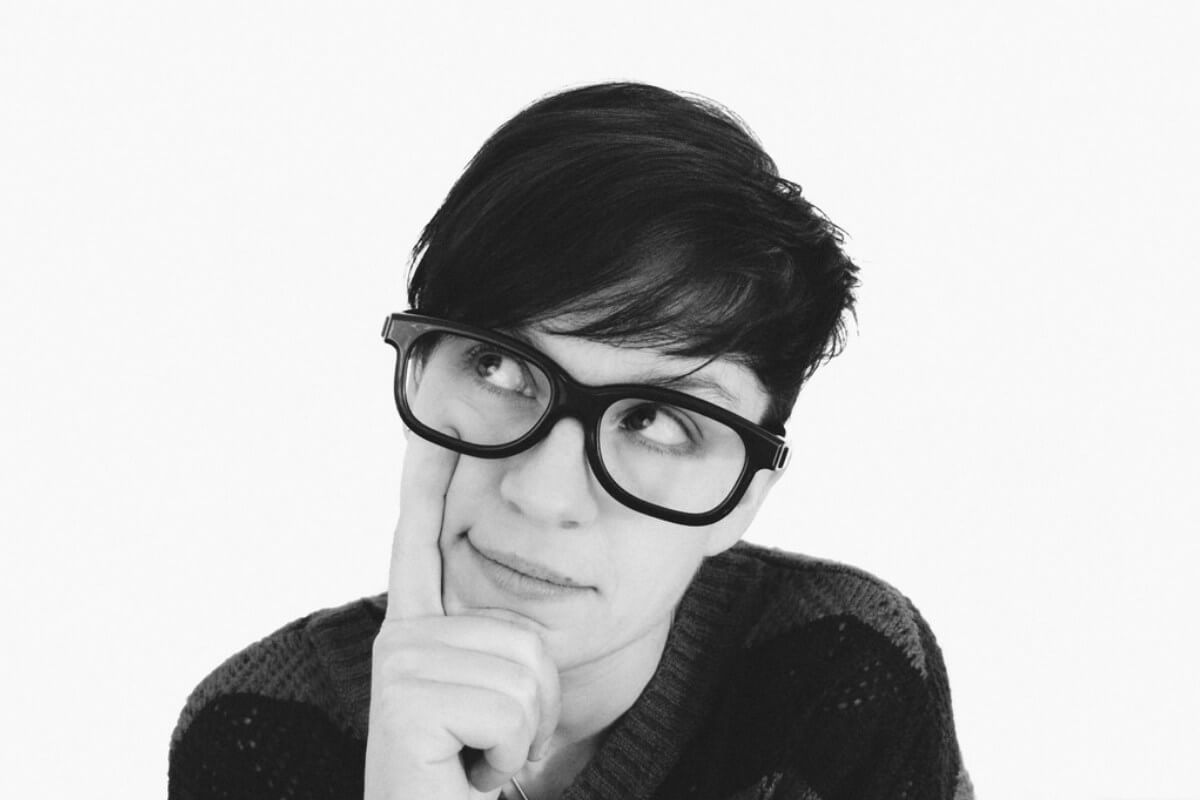 You will not lose 5-10-20 kgs in 7 days. Probably you may not lose even a single kg.

You will not become the next Super Model or a heart-throb in 7 days.

You will not get any miracle products which can magically make you slim.

You will not get a customised and detailed diet chart.
However, what you CAN expect in the next 7 days
If you are tired of false promises by multiple weight loss companies, you can expect an Honest partner in Truweight. We will not tell you a single lie, promise!

A detailed one to one discussion with an expert dietician who can help you to understand your diet problem

s (book it from the app home screen

).

Our dietician will calculate your 'Diet Score' which is a perfect indicator of how healthy you are eating. Almost everybody thinks they are eating healthy, but you may be shocked to know your score.

You will get a Free Sample Kit of Super Foods. Yes, free of cost, no conditions apply. The only thing we need is your shipping address

(

book it from the app home screen

).

Tips on how to make small changes to your lifestyle, following which you could start seeing results.  

A revolutionary way to look at commonly consumed foods by allotting a price, Health $. This can help you track your food in the app and get to know whether you are eating healthy or not. Calorie counting is so passe. To know more, you can

read this

🙂
You may have been thinking of losing weight for long. This 7-day trial can help you decide on a correct course of action and change your life for the good.